JAZZ-AE-W (WHITE LED Backlight for JAZZ A Graphic LCD)
$3.65CONTACT FOR VOLUME PRICING
Out of stock
JAZZ LED Backlight
Diagonal Dimension: 2.7 Inch
Backlight: White LED
Assembly: Wired Type
Touch Panel: None
Pricing table
| Quantity | Unit Price |
| --- | --- |
| 25-49 | $3.14 |
| 50-99 | $2.63 |
| 100-149 | $2.42 |
| 150-199 | $2.3 |
| 200- | $2.17 |
Contact us for larger volume orders and any other enquiries.
Email when stock available
JAZZ-AE-W is a White LED backlight that can be used for all JAZZ-A LCD modules
It has a robust snap-in design that perfectly secures the LCD.
---
Download Product References Below
Product Datasheet: JAZZ-AE-W
| | |
| --- | --- |
| Model/Series Name: | JAZZ-AE-W |
| Diagonal Dimension (in): | 2.7 |
| Backlight Size (mm) | 71.2 X 48.5 X 5.2 |
| Active Area (mm) | 69.4 x 46.7 |
| Backlight Color | White |
| Backlight Type | LED |
| Backlight Assembly | Wired Type |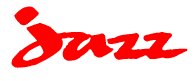 White LED backlight for JAZZ a graphic LCD
JAZZ-AE-W Modules are one of our best selling graphic LCD module offerings. It is widely known in the LCD market because it is available in many varieties which gives it a lot of versatility to formulate any LCD mode and back-light color combination you can think of while having very competitive pricing. JAZZ-AE-W also offers these combinations without having to modify your PCB or software design.
Please send your email to info@orientdisplay.com for more details.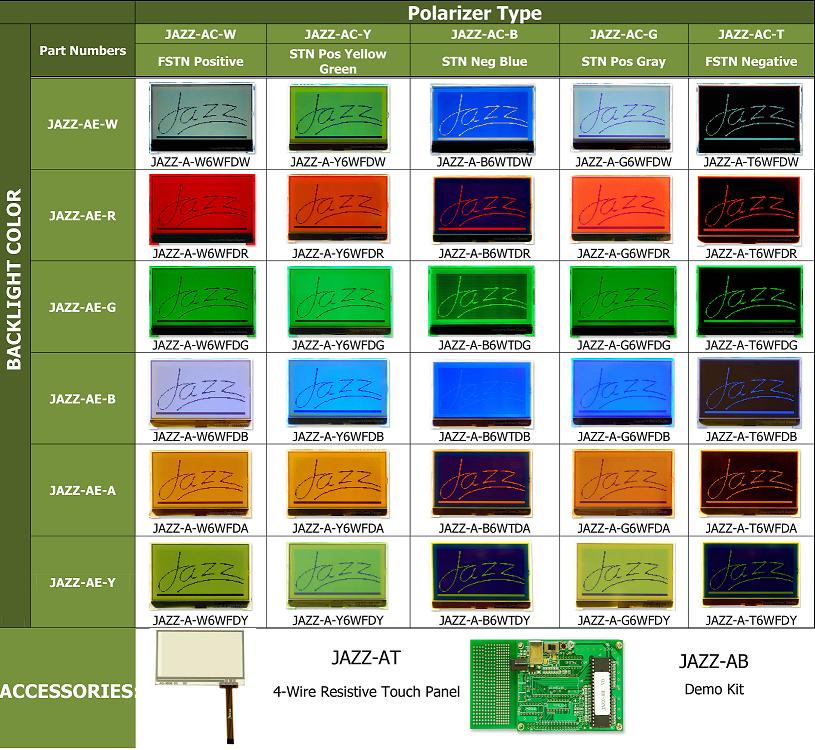 Related products
Number of Characters: 8 x 2
LCD mode: STN Positive Yellow Green
Polarizer: Transflective
Backlight: Yellow Green LED
Dark Character on Yellow Green Background
IC Package Type: COB