YOUR TOTAL LCD SOLUTION PROVIDER
EXPLORE PRODUCTS
ORIENT DISPLAY'S
LOWEST PRICE GUARANTEE
EXPLORE PRODUCTS
Display Manufacturer - High Quality, Custom TFT, LCD, & OLED Displays

Quality Products

Fast Delivery
Cost Effective

Client Support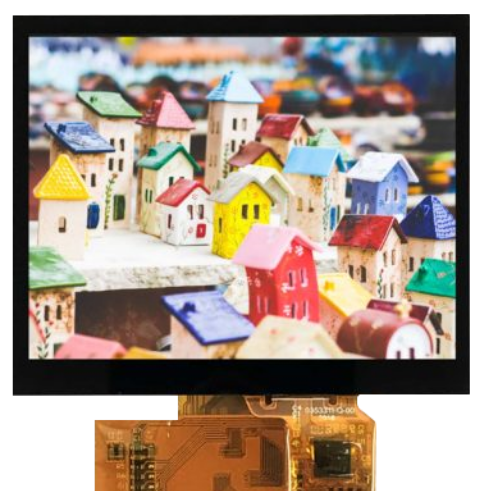 INDUSTRY
ALREADY HAVE AN IDEA OR DRAWING?
read more
Whether you have a sketch on a napkin or just an idea in your head, our team of trained professionals will support you with our two decades of custom LCD experience as we turn the idea into formal drawings to beta prototypes to multi-year production.
WHY CHOOSE ORIENT DISPLAY?
Knowledge Base
With how fast technology changes, constantly learning and staying open-minded helps us stay on top of our game especially when we're striving to be the best in our field. Brush up on your LCD knowledge with us!
Our Values and Mission
We strive to become the top LCD solutions provider through quality products, exceptional customer service and building relationships based on trust. You become our family when you work with us so your needs are ours.
Our Products
Whether it's our standard products or a custom project, quality is always our first priority. We continually optimize our process so we can provide our clients with the best combination of pricing and timing. View our products!
Worldwide Client Service
Orient Display is a Chinese-US joint venture that is your complete LCD solutions manufacturer and supplier. We specialize in producing all types of electronic products including color TFTs, embedded LCDs, touch panels, LCD heaters, backlights, character and graphic LCDs.
QUICK GLANCE AT THE NUMBERS
+25
Years of industry experience
180
Engineers and 2680 Skilled Workers
480000
m2/yr of LCD panels
+6
Million pcs/yr of LCD Modules
2
Million pcs/yr of touch panels
5
Million pcs/yr of LCD backlights
MILESTONES: A BRIEF HISTORY
Founded and Established

Redesigned production line and moved to present factory site

Received ISO 9001 Certification

Established Orient Display (Hong Kong) Ltd
Established Orient Display (North America) Ltd

Released another new STN line

Established Shenzhen Acmmi Technology Co., Ltd (LCD module branch)

Joint venture corporation founded in Shenzhen, China

Established Orient Display (USA) Corp

Built a touch panel production line in Shenzhen, China

Introduction of color TFT products

Expanded standard full-color TFT catalog with demo boards
Introduction of resistive and capacitive touch panels as standard products
Introduction of standard character modules with I2C and serial interface

Hong Kong warehouse expansion

Guangzhou new industrial zone begins production

New embedded LCD product line launch

Introduction of Sunlight Readable IPS as standard products