LCD & LCM Support
Outlined in this section are the different types of LCD knowledge and basic support offered by Orient Display. Orient Display also has a friendly and knowledgeable team of technical support staff to help you with any specific questions you might have. Feel free to Contact Us !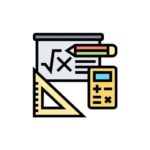 LCD Display Calculator for Width, Height, Area, Diagonal Length, and Aspect Ratio with Metric and English Conversion. Download here.
The viewing angle is the angle formed on either side of the bias angle, where the contrast of the display is still considered acceptable. In this section we will introduce the ways to improve the viewing angle.Learn more.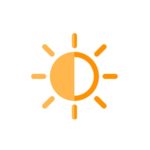 The LCD contrast ratio is the ratio of the light area of a display to the dark area. There are many ways to increase LCD contrast without changing the LCD design. Learn more.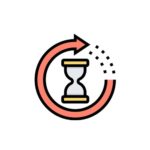 Slower response time will produce afterimage/blurring effect when transition from one frame to another. Optimize LCD material and structure to improve LCD response time. Learn more.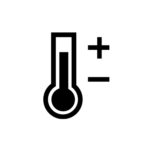 LCD contrast and voltage change with the temperature, that the LCD looks blur when the temperature drops, while the background ghosting when the temperature increases. Learn more.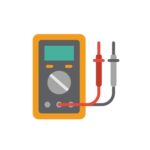 Outlined in this section are explanations of LCD Saturation/Threshold Voltage (V10 V90, Vth Vsat), Turn on/off Voltage (Von Voff), Select/Non-select Voltage (Vsel Vnsel) and LCD voltages support offered by Orient Display. Learn more.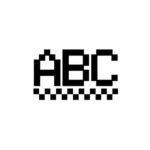 The most common type of monochrome LCD modules are known as Character LCD Displays or Alphanumeric LCD Displays. Learn more.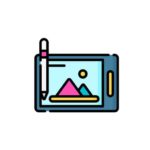 Orient Display is proud to offer full control platform of TFT/interactive interface designed for full-graphic LCD, Resistive Touch, reliable & user friendly with simple command. Learn more.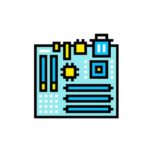 Orient Display is proud to offer these product evaluation boards to our valued clients, LCD enthusiasts and hobbyists who want immediate assurance of product effectiveness for assessment or testing purposes. Learn more.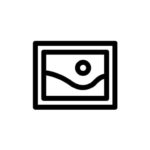 Graphic LCD Support
A graphic LCD is typically required when the display of more than just text is required. Coming soon.