COLOR TFT LCD TECHNOLOGY SUPPORT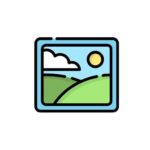 Outlined in this section are TFT LCD (Thin Film Transistor Liquid Crystal Display) basic knowledge, including structures, driving methods (Passive Matrix / PMLCD, Active Matrix / AMLCD) and comparison, RGB filters, display mode, generations and production process. Learn more.
LCD has a genetic disadvantage compared to other display technologies: Narrow Viewing Angles.  For the last 40 years, scientists and engineers put a lot of effort to improve LCD viewing angles and made great progress. In this section we will introduce O-Film TFT, MVA (Multi-domain Vertical Alignment) TFT, IPS (In Plane Switching)and AFFS (Advanced Fringe Field Switching) TFT. Learn more.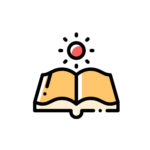 Most of TFT LCDs are hard to read under the sunlight. Orient Display offer Sunlight Readable TFT with these approaches: Transflective TFT, Surface Treatment, Optical Bonding. Learn more.
TFT and IPS displays are different but with similarities. This article compare TFT and IPS Displays to help you make the right display selection.  Learn more.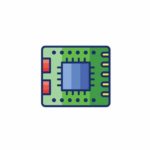 Download IC controller data sheets used in our standard product to help program. ILI9806E | ILI9163C | ILI6126C | HX8238-D | ST7565 and learn more.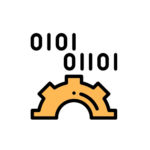 Download TFT controller IC sample code: ILI9341 | ST7567 MCU NXP1766 | UC1608 MCU NXP LPC1766 and learn more.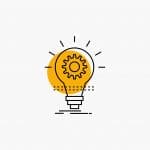 Orient Display's Electro-Optical Characteristics contains sections of Optical Measurement System, Viewing Angle Range & Measurement System, Contrast Ratio and Response Time. Learn more.