Touch Panel Technology Support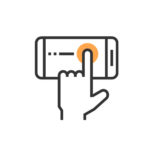 The abbreviation for Capacitive Touch Panel is CTP or PCAP. In this section we will introduce CTP types, structure, comparison, cover lens, surface treatments and features. Learn more.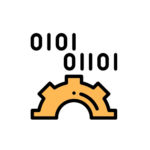 In this section we will go through the several ways of connecting MCU / MPU / CPU with LCD – MCU/Parallel | Serial |SPI | IIC (I²C) | RGB | LVDS | MIPI DSI | eDP | URAT | USB | HDMI | RS232. Learn more.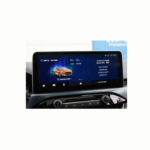 CTP is more and more widely used in automotive. Orient Display has 4 key technologies differentiating us from other companies. Learn more.